WE'RE MORE THAN JUST PROPERTY MANAGERS
WEEKLY PROPERTY INSPECTION
When you're away from your property for weeks at a time, it's important to keep everything running smoothly. We check the alarm system is working properly and sort out the mail. We inspect the bathrooms, balcony and electricity to ensure that there are no problems. And if there is an issue, we'll organize getting it fixed promptly and professionally. You'll also receive a monthly report detailing everything we've checked.
ORGANIZING MAINTENANCE WORK
It can be surprisingly difficult to find trustworthy and skilled technicians to perform repair work and renovations, especially when you're abroad or don't speak the same language. Luckily, we have the knowledge and resources to source a solid network of professionals for every scenario - whether it's a handyman, plumber, electrician, or cleaner. And we're there to oversee and evaluate the work being done - a task pretty much impossible to do from another country.
PRE-ARRIVAL PREPARATIONS
After a long flight, all you want is to be greeted by a clean house, a fully stocked refrigerator and pantry, and to get into a freshly made bed. Arriving back should be an enjoyable feeling, and it is our aim to make that happen by organizing every detail - no matter how small - so you can settle into your home and get the most out of your stay.
TENANT MANAGEMENT
One of the more stressful tasks of owning a property is renting it out to tenants. When you've worked hard to invest in a home, you want to make sure that it's going to be looked after well. We handle everything from advertising the property, screening the tenants, contract negotiation to documenting the property's condition when renters move out. With our help, you can rent out your property without ever needing to lift a finger.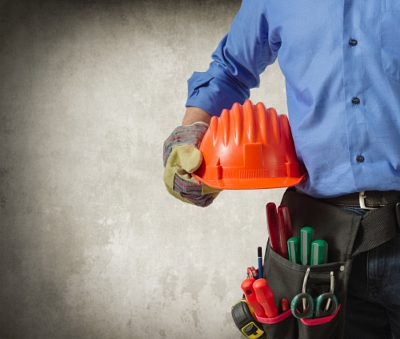 READY TO HAVE YOUR PROPERTY MANAGED PROFESSIONALLY?
We'll create a customized package to suit your needs and schedule.
A full list of our services include:
Inspect and maintain appliances.
Handle deliveries.
Collect the mail on a weekly basis.
Pay bills.
Keep a petty cash account
Connect alarm system to our phones.
Organize and supervise professional cleaning services before , during and after your stay.
Organize and supervise repairs and renovations, gardening services and extermination services.
Attend home owner association meetings.

Build and decorate your Sukkah.​
Organize pick up and delivery of laundry.
Put away and arrange laundry in closets and drawers.

Pre-arrival property preparations

Provide fresh flowers, fruit platters and any other request.
Ensure all beds are freshly made.
Stock pantry and refrigerator according to your request.
Turn on heating/air con and hot water prior to your arrival.
Our rental management services include:
Locating and screening of suitable tenants.
Documenting property's condition before and after renter period.
Organizing utility bills in the tenant's name (long-term tenants)
Sukkah building and decoration
Attending to tenants requests.
Preparation of regular financial reports.
Calculate utility charges (short-term tenants)

Managing repairs and maintenance

Managing professional cleaning and laundry services.
​
EMAIL US: info@scrubsmanagement.co.il
CALL US TODAY: +972 54-207-4969